Do you want to know How to Connect Smart Watch with Mobile Phone? If your answer is 'Yes' then you are at the right place because Here I am going to explain the full process to Connect Smartwatch to Android Mobile. So, you may read this article completely so that you don't miss any steps and you will be successful in pairing your smartwatch.
These days, the smartwatch is trending all over the world and almost everyone is looking for the best smartwatch to buy because it helps you to track your fitness activity such as heart rate, walking tracks, stress level, SpO2, and many more. But many people face many problems after buying smartwatches due to a lack of knowledge of using smartwatches.
How to Connect Smart Watch with Mobile Phone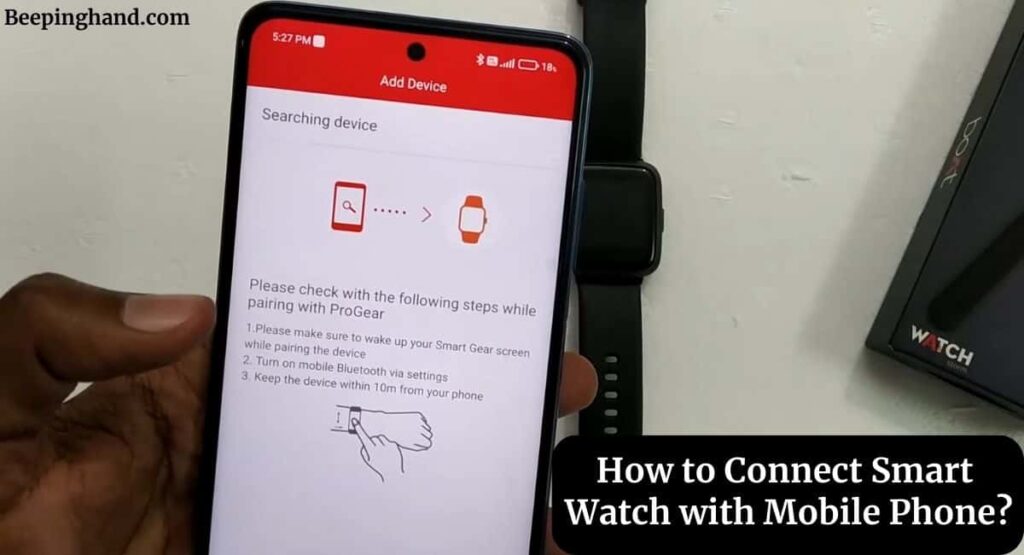 Various companies are launching many smartwatches with great features that can really help everybody in many cases like sports, health measurement, etc. Among other brands Amazefit, Boat, Noise, and Samsung have played an important role in launching a large number of smartwatches.
Keep in Mind before Connecting Smartwatch
Things to remember while connecting Smartwatch with Mobile –
Open Bluetooth on Your Mobile Phone
Keep your smartwatch and mobile under a 10-meter distance
Have a user manual of the smartwatch so that you can scan the app of the smartwatch
How to Connect Smartwatch with Android Mobile?
These days many smartwatch companies are coming up with varieties of smartwatches in the market. That's why, some people get confused while Connecting a Smartwatch with a Mobile. But don't worry, you may follow all the steps which are given below –
Before connecting, you should charge enough your smartwatch.
Open the User Manual of the Smartwatch and scan the QR Code given in the user manual to install the app.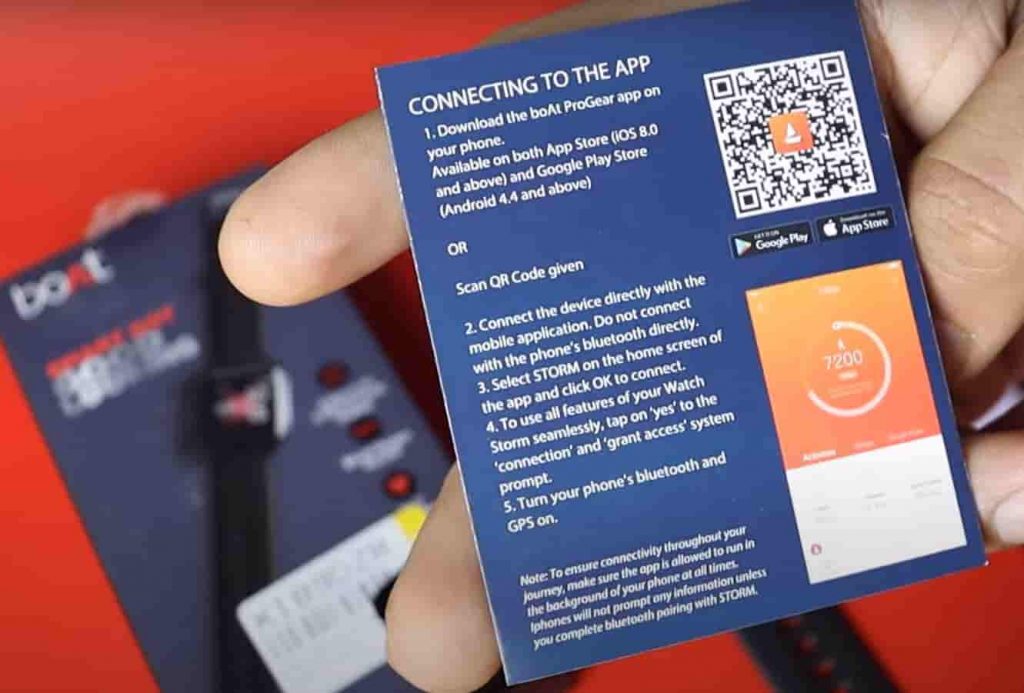 Now Install the app on your mobile, Once you install the app then Open the app on your mobile.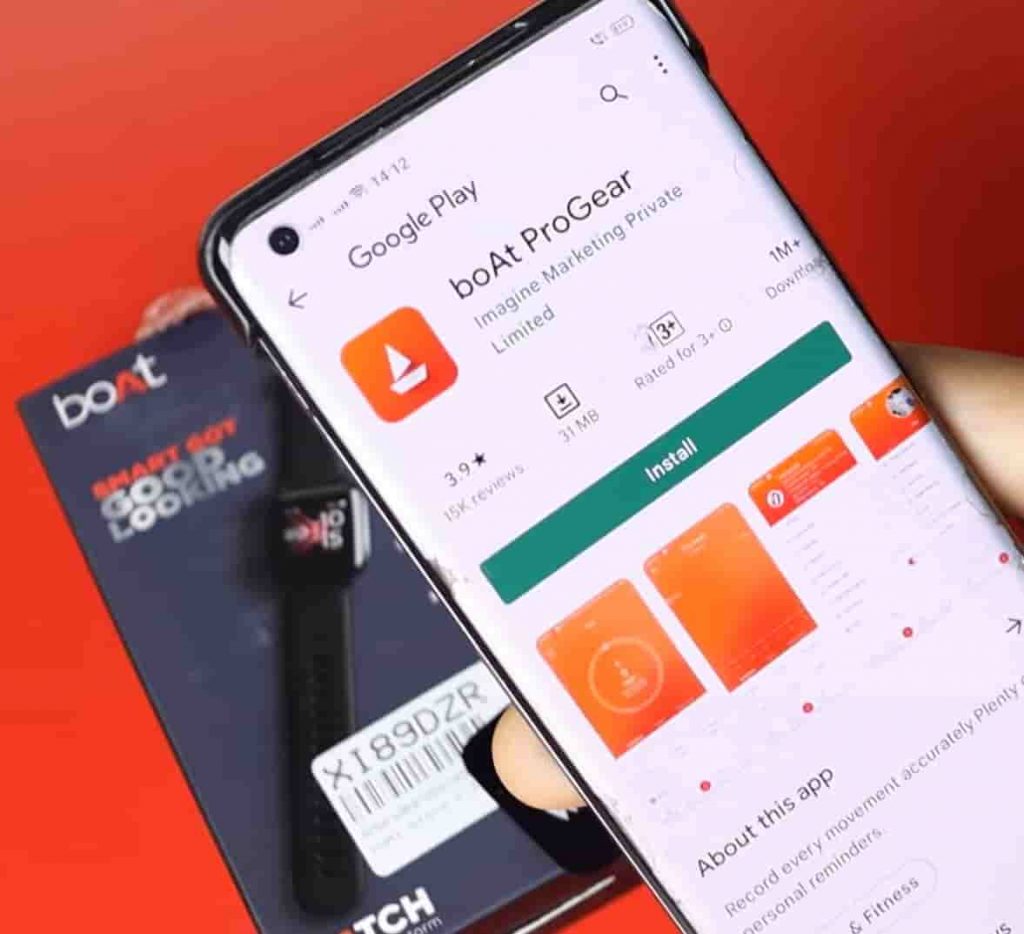 Now, Turn On Bluetooth in your mobile and keep refreshing the Bluetooth until the name of the Smartwatch appears in the Bluetooth.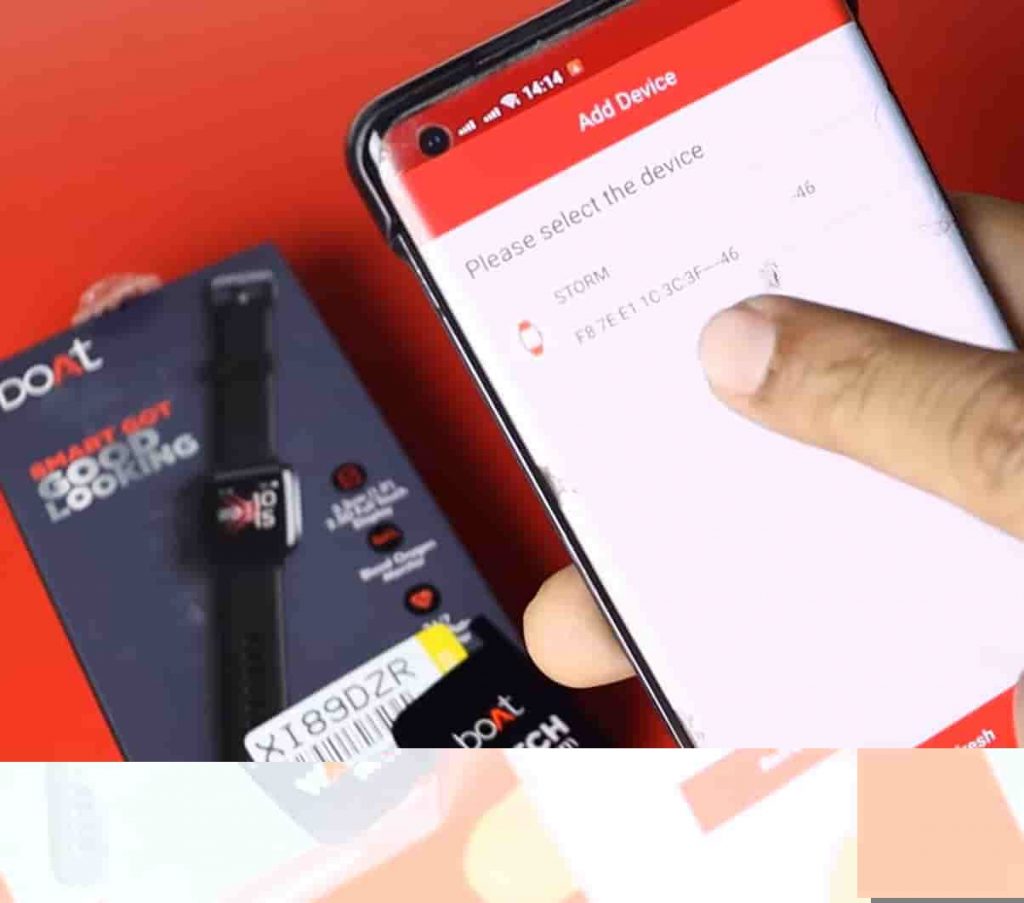 After appearing smartwatch name in your mobile Bluetooth, you can easily connect.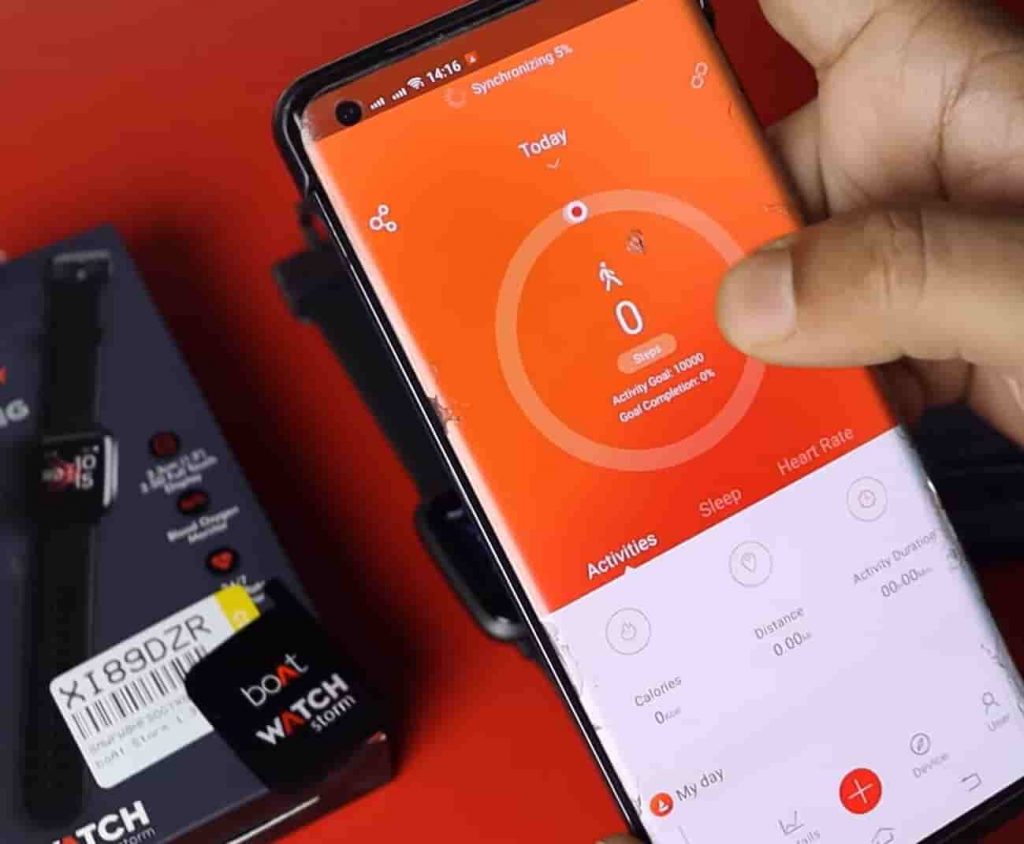 This is how you can easily connect or pair your smartwatch with your mobile. On the hand, I would like to know that the process we have explained in this article will be the same for all smartwatches. So, you may follow those easy steps to connect the smartwatch to your mobile.
Advantages of Connecting Smartwatch with Mobile Phone
The integration of your smartwatch with your mobile phone offers a multitude of benefits, including –
Real-time access to important notifications at a glance.
Streamlined management of calls and messages directly from your wrist.
Enhanced health and fitness tracking on a larger screen for improved visibility.
Convenient control over media playback and photography.
Why is My Smartwatch Not Connecting to My Phone
Here are some common reasons why your smartwatch might not be connecting to your mobile phone –
Bluetooth Not Enabled – Ensure that Bluetooth is activated on both your smartwatch and your mobile phone. Bluetooth is the technology that facilitates the connection between the two devices. If it's turned off on either device, they won't be able to establish a connection.
Distance and Proximity – Bluetooth connections have a limited range. Make sure your smartwatch and mobile phone are within close proximity to each other, ideally within a few meters, for a stable connection.
Software Updates – Outdated software can lead to compatibility issues. Check if there are any firmware updates available for your smartwatch and mobile phone and apply them if necessary.
Battery Power – Ensure that your smartwatch has sufficient battery power to establish and maintain a connection. Low battery levels on either device could hinder the connection process.
Resetting Devices – If you've previously attempted to pair the devices unsuccessfully, it's a good idea to reset both the smartwatch and mobile phone to their factory settings before trying again.
Multiple Connections – If your smartwatch is already connected to another device (e.g., a previous phone), disconnect it from that device before attempting to pair it with a new one.
Phone's Bluetooth Settings – In some cases, your mobile phone's Bluetooth settings may need to be adjusted for proper pairing. Check settings such as visibility and device scanning.
Restart Devices – Try restarting both your smartwatch and your mobile phone. Sometimes, a simple restart can resolve connectivity issues.
Prioritizing Security and Privacy
As you embark on the journey of connecting your devices, it's crucial to prioritize security and privacy. Implement the following measures to safeguard your data and information –
Utilize strong, unique passwords for both devices.
Enable two-factor authentication for an added layer of security.
Review and manage app permissions and privacy settings to control data sharing.
Wrapping Up
This article is all about How to Connect Smart Watch with Mobile Phone. connecting a smartwatch to a mobile phone is typically done through Bluetooth connectivity. By following the necessary steps such as enabling Bluetooth on both devices, searching for available Bluetooth devices, and completing the pairing process, you can establish a connection between your smartwatch and mobile phone.
If you face any problem while connecting then you may ask your query in the comment box. If you want to explore more charging, set time in a smartwatch, etc.
FAQ's How to Connect Smart Watch with Mobile
How do I pair my smartwatch to my phone?
Install the app of the smartwatch and Turn on the Bluetooth of the Mobile. Open the App then connect.
Why is my smartwatch not connecting to my phone?
In your phone, Go to Bluetooth> Forget the pairing with your watch. Now, go to settings and clear the data of Android Wear.
Can I connect my smartwatch to different mobile phones?
Yes, in most cases, you can connect your smartwatch to different mobile phones. However, the process may vary depending on the smartwatch model and the mobile phone's operating system. You may need to unpair the smartwatch from one mobile phone before connecting it to another.
Do I need a mobile app to connect my smartwatch to my mobile phone?
In many cases, yes. Most smartwatches require a dedicated mobile app to connect and sync with a mobile phone. The app allows you to manage settings, receive notifications, track fitness data, and more.